Just wanted to say hello, as I am new to the forum!
I'm proud to say that after months of searching for the right deal, I purchased a bone stock 2008 WR250X with 2200 miles on it! Within three days of purchase, it already had 2500 miles on it. I have to say (even being stock) these bikes are a blast to ride!
In the past, I primarily rode in the dirt (mostly orange 2 smokers  

 ). I definitely intend on picking up a set of 21/18 wheels for this bike to mess around on the trails. I love to modify things, so needless to say this bike shouldn't be stock for long. First upgrades will probably be a fender eliminator kit and handlebars with hand guards. Exhaust, tuner and DIY mods will also be in the near future.
Anyways, here's the bike as she sits now!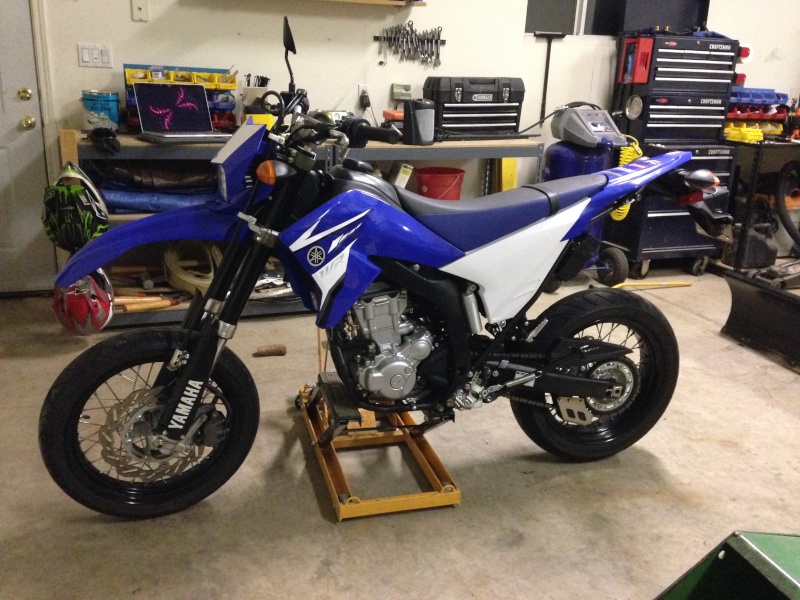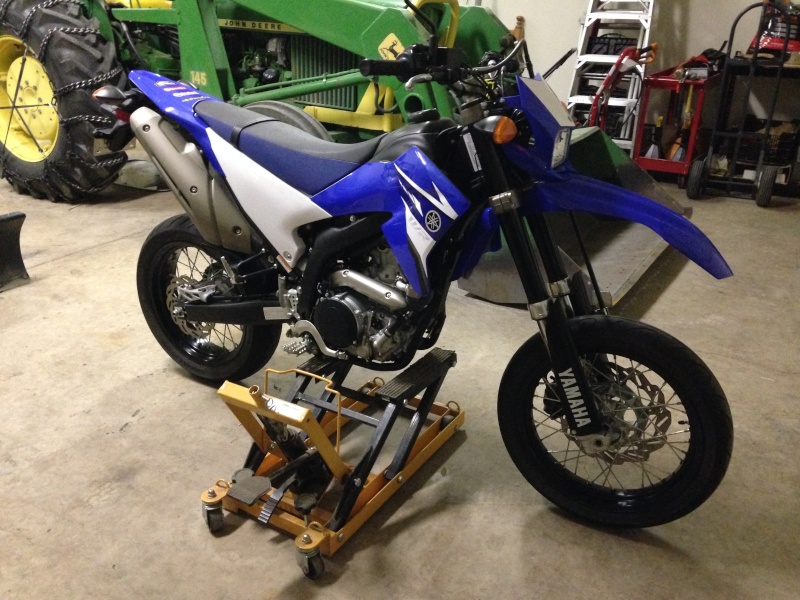 Cheers!