Try the 4 holes in the rear subframe like on my rear rack. They may not be drilled out if you don't have a rack and they just bolt up under the guard. I will show pictures to try and help.
The subframe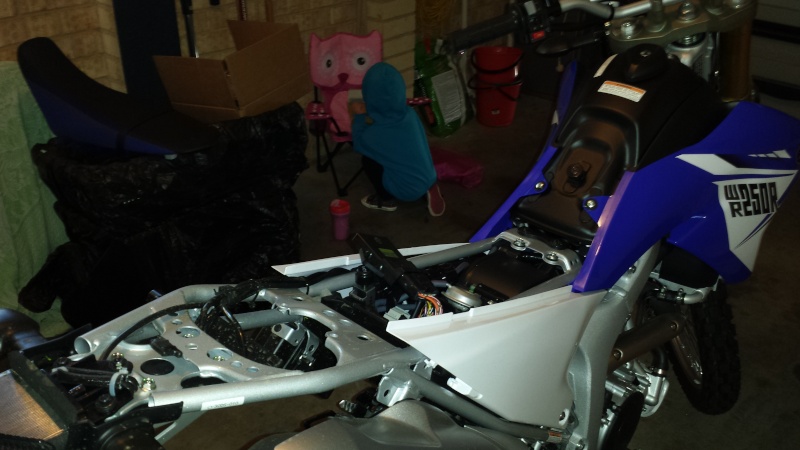 The holes in the guard which you may or may not have ( If you have no rack you probably don't need the holes drilled out)
But the racks looks to line up to these holes.