My first dual sport was a 1978 Yamaha DT175 bought new at the shop.  Fast forward almost 40 years and I'm pleased to have a new WR250R in the garage as my second.  Street bikes in between, so this is like a return to roots.  Been loving it!!
Out for a ride last night: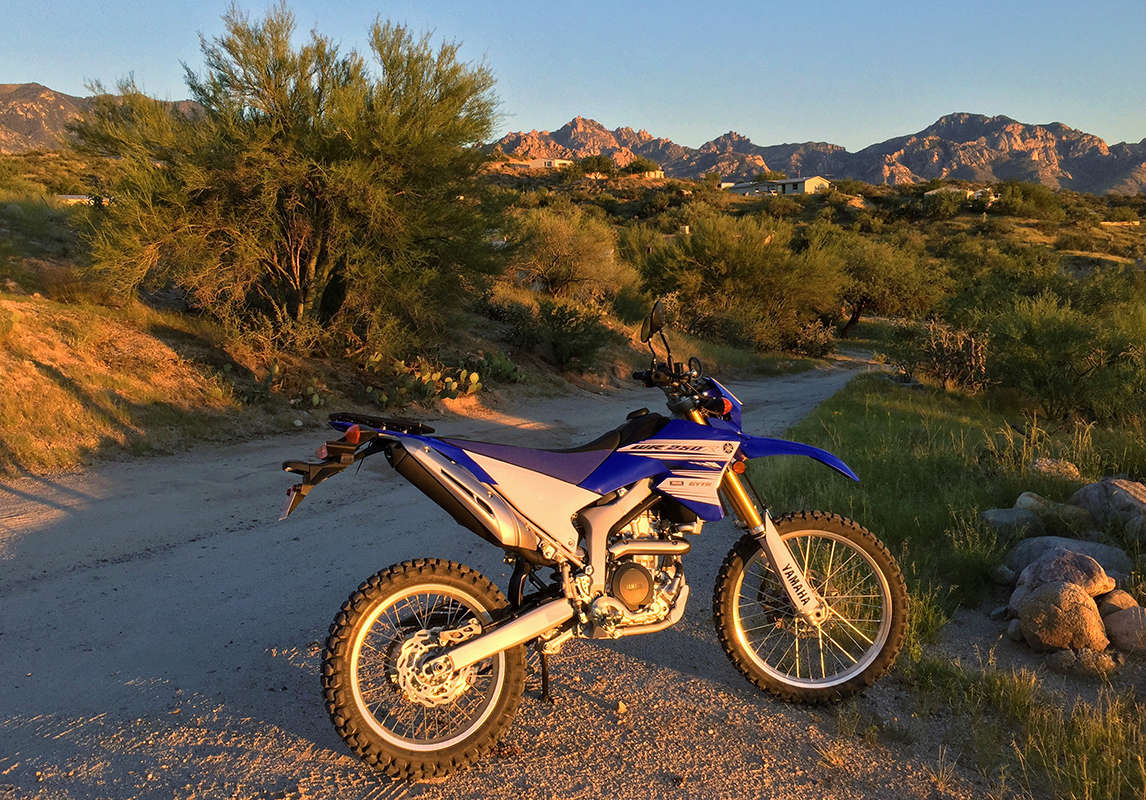 Very informative forum!  Thanks!
Oly