Thank you @250wrx & @Jens Eskildsen for the pics.
I was gonna wait for some inspiration before I pull the trigger but found a deal I couldn't pass so jumped on it.
Here's what I got.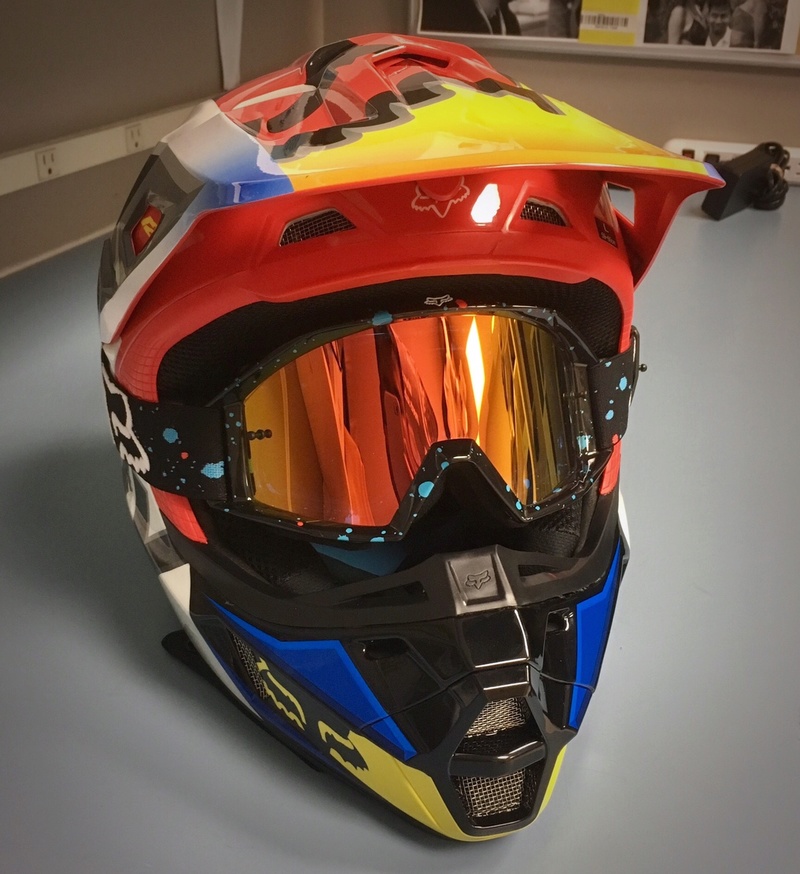 Helmet: Fox Racing V2 Race Helmet - 2015
Goggle: Fox Racing Main Nirv Goggles
It would be nice to see people use this thread to post their helmet+goggle setup for ideas and inspiration.
Cheers!