Hi all,
I'm interested in a good left hand rear brake set-up for the R. Saw the OXbrake but as it uses a cable instead of a hydraulic cylinder it is said to lack power.
So I'm looking at the left hand rear brake kit made by Rekluse. The problem however, is the R's rear master cylinder isn't supported. So I'm thinking I'll swap the master cylinder out for one that is, and install the kit.
So would anyone be able to tell me which of the following Yamaha rear master cylinders would be a straight swap for the R? Rekluse offers the left hand rear brake kit for all of them: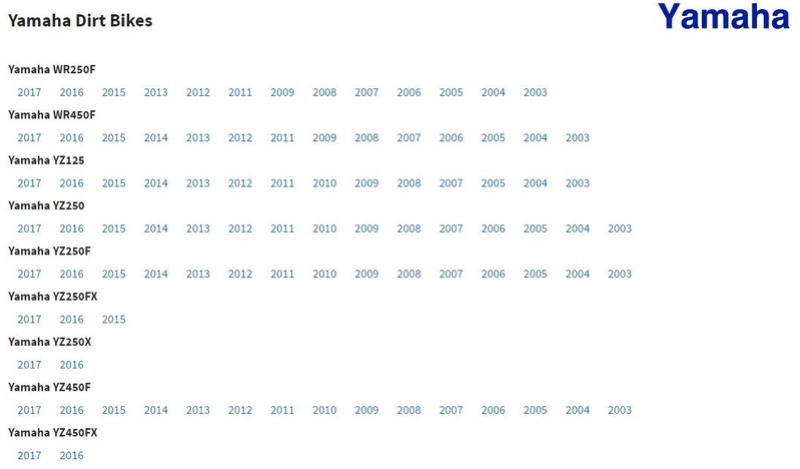 Thanks heaps in advance!