Geezer....got sick., This is my two tracker fishing bike; no hard use!
1/4" skid plate
radiator guard
case saver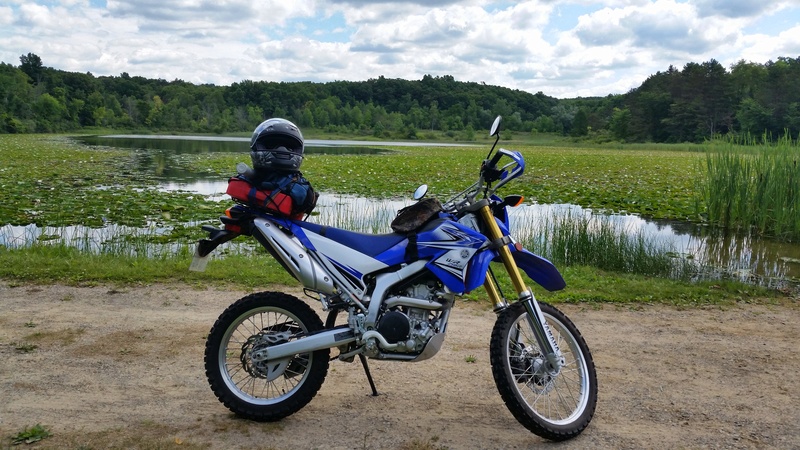 new Shorai battery
KTM mirrors
hand guards
rear luggage rack
magnetic drain plug
2500 mi
always stored inside, heated
I bought new, and an XT 250 for my wife. There's some lien on it so we'll have to deal with bank.
$4800
davenelson46@gmail.com