I think black/yellow and blue/yellow are the clutch switch on the handlebars. Not sure about gray/yellow.
I don't know what these are. Normally black with no other color is earth ground (0 volts), but It's not obvious if these are from the factory harness.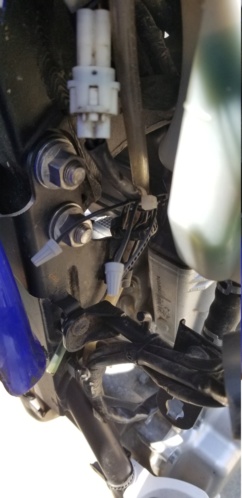 Pink and brown look like the horn wires to me.
This wiring diagram might be helpful.