Hi,
Clutch switch is broken. Problem caused - no in gear el start possible(super annoying. See for yourself- youtu.be link
/zgyVKt9pFMg). Diagnosis - bridged different sensors at relay connector. Fix - new clutch switch. Havent bought one yet. If you happen to have one let me know!
Now the real problem which doesnt let me ride.
The outlet tube on fuel pump housing is broken.
The last owner had broken and fixed it but it failed in a month in my hands. Yamaha dealer quoted me over 400 eur. Alibaba showed its 30 usd but out of stock. Asked sevelar vendors with no luck.
It would be silly to pay 400 eur for a small plastic tube piece which looks like it ise removable from rest of the housing.
I fixed it temporarily 2 times but both fixes failed.
Now I ordered jbweld which will hopeflully fix it for good.
I am also thinking of doing a 3d model and prining a new part.
If you have a fuel pump housing laying around then please let me know!
My bike looks sad right now :(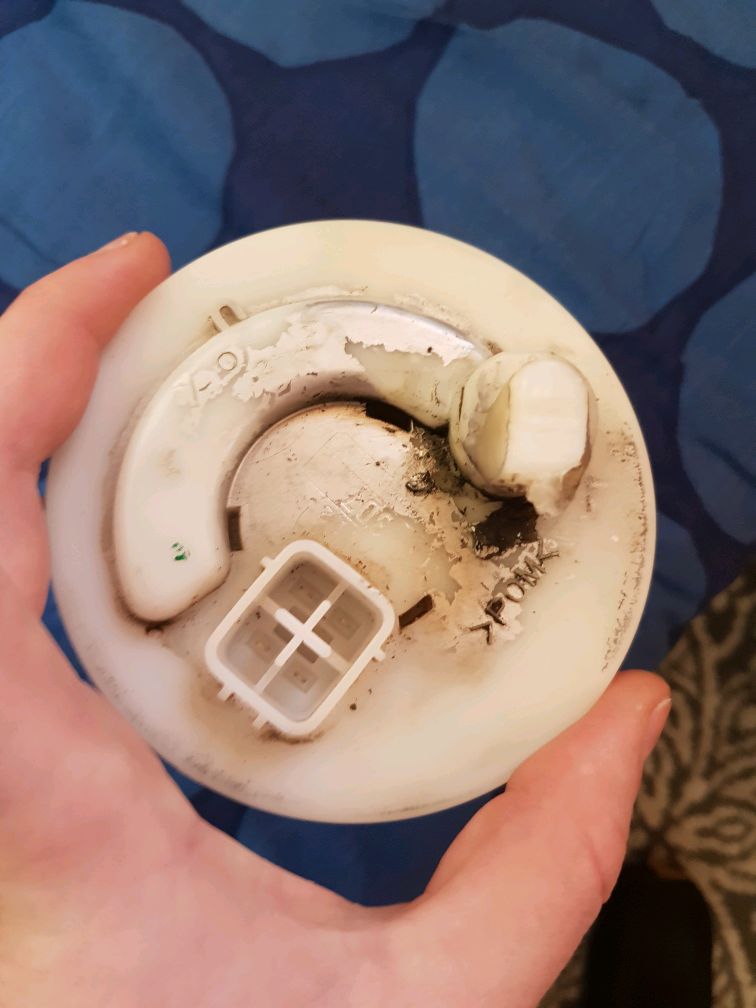 [url=https://servimg.com/view/20034722/4]