Thanks again for the help. Pretty sure it's all figured out. I took some pics of what I missed hoping that someone down the line might find it useful.
Tapped into the speedo healer wiring. That way, if something happens, I'm replacing that and not the factory wiring harness. Note that it's a green wire here.
Wire plugs slips into the 3rd from the right plug. This location is noted clearly in the instructions (if you're paying attention)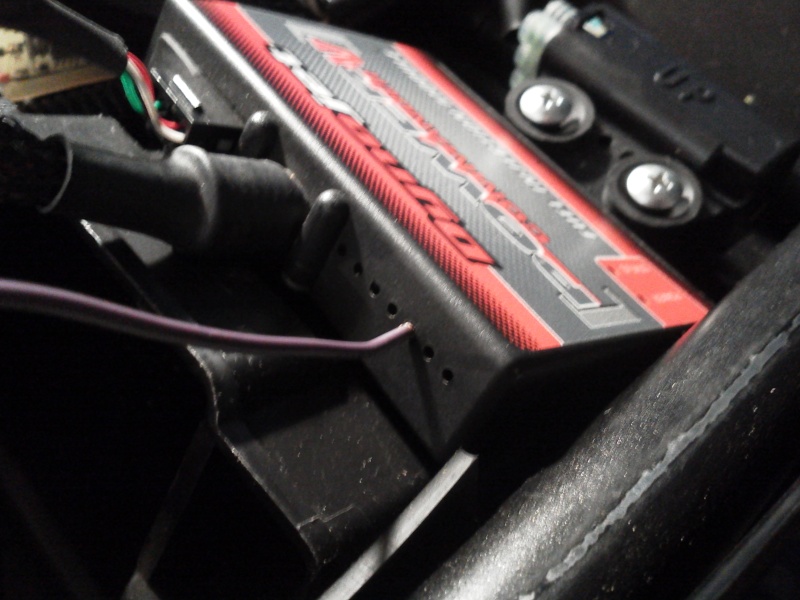 Finally, this is the Autotune controller. Note the arrow pointing to the dummy CAN plug termination. This needs to be plugged in when only running one 02 sensor (like on our WR's). Also noted clearly in the instructions (if you are paying attention)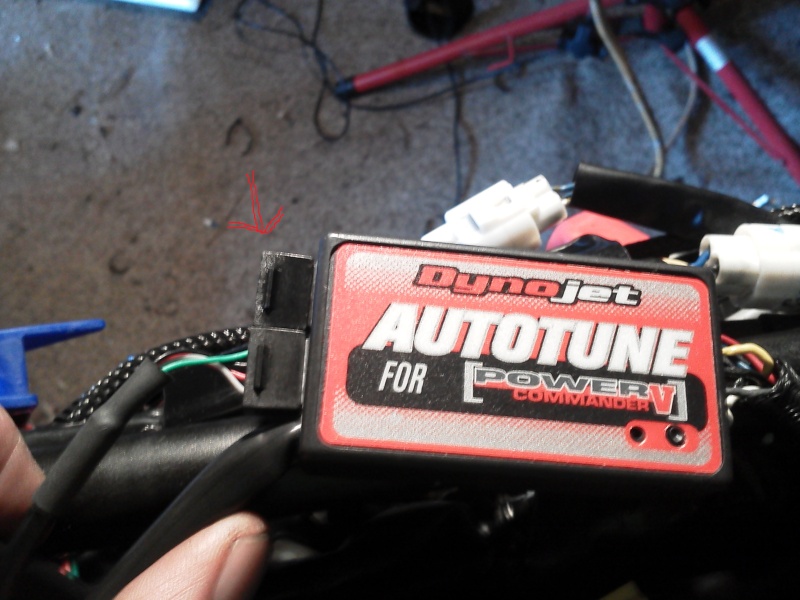 Thanks once again to pbnut for setting me straight.