Honda CA 110 Sport 50.  What I learned to ride and work on.  My Dad got it for 50 bucks from a guy that brought it back from the Philippines.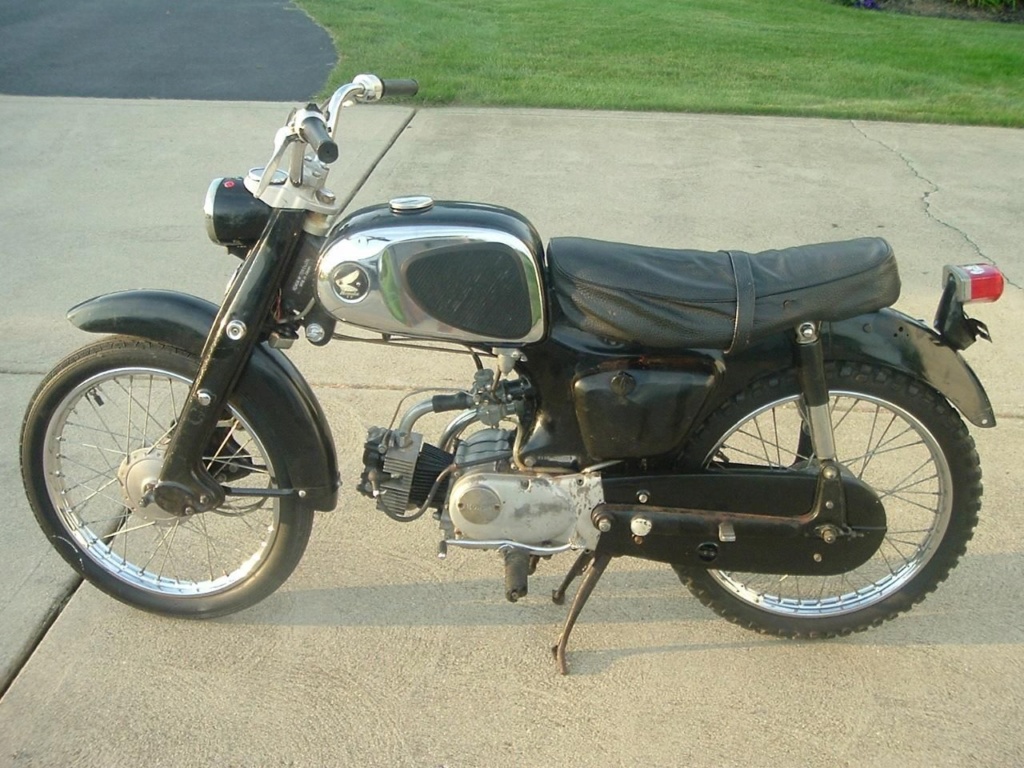 What the AT-1 looked like when I got it.
url=https://servimg.com/view/20000359/17]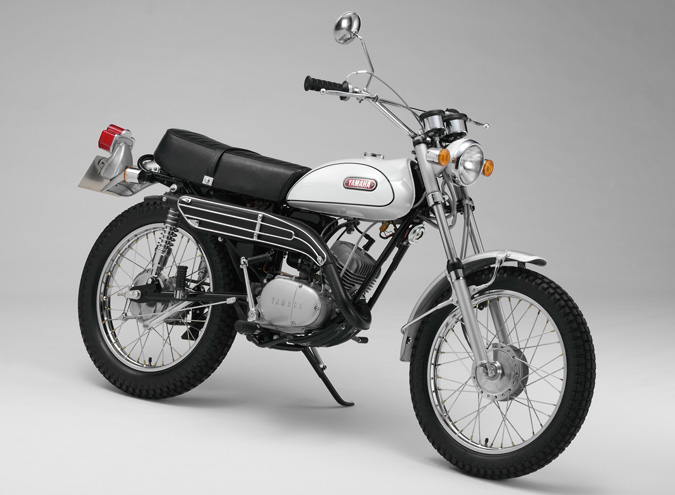 [/url]
1970 Kawasaki G31M Centurion.  Bought it cheap with a ruined top end like many of them did because folks didn't use proper oil in the fuel.  Rebuilt it with G4 cylinder ported to G31M spec but it never had the power of the original.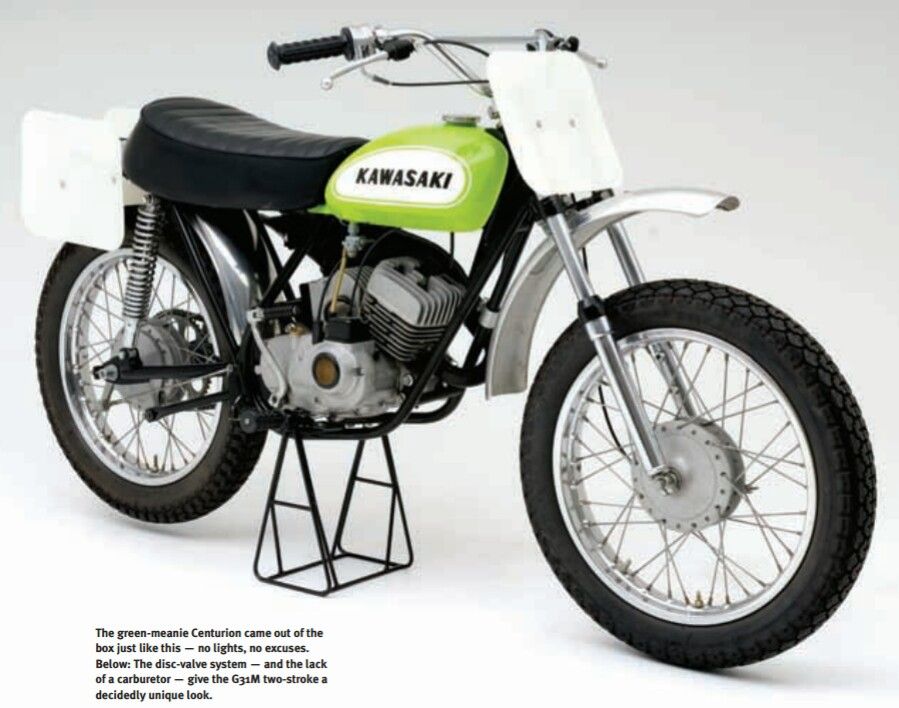 My first 250 and last Husky.  I never really liked the bike.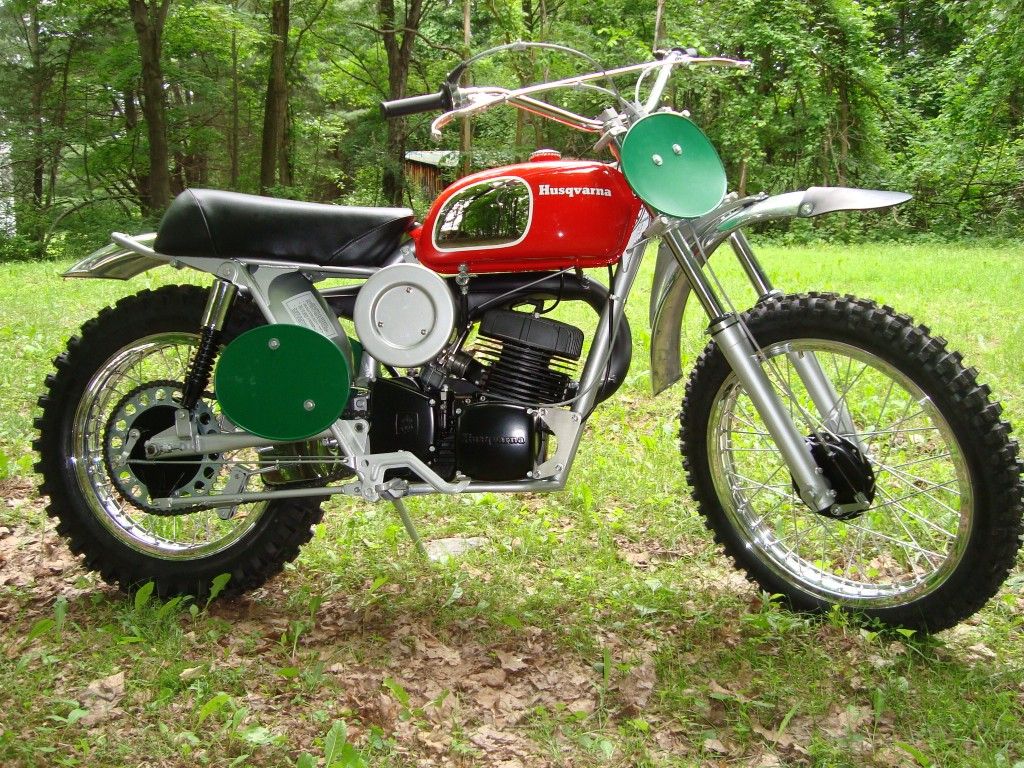 1997 XR250R that I have been riding (along with the XR500R) for the past 5 years.  It is in great condition and runs well.
1991 XR200R that was a mess when I bought it to teach my teenage kids to ride.  Substantial restoration and we still use it frequently.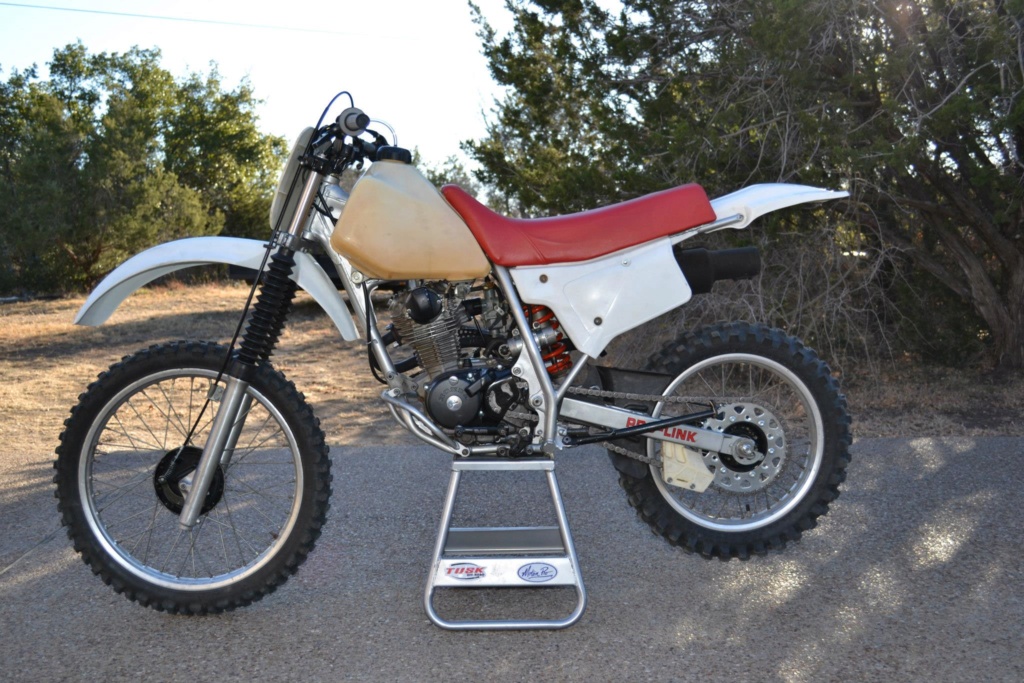 1984 XR500R Great original condition bike with some suspension and cosmetic upgrades.  Great bike for the desert.  Recently sold and replaced by WR250R
1971 CB350K3 Current restoration project.  Just about complete except for painting.