Everytime I get back from a ride and the exhaust is hot my quiet insert has pushed out a little like this.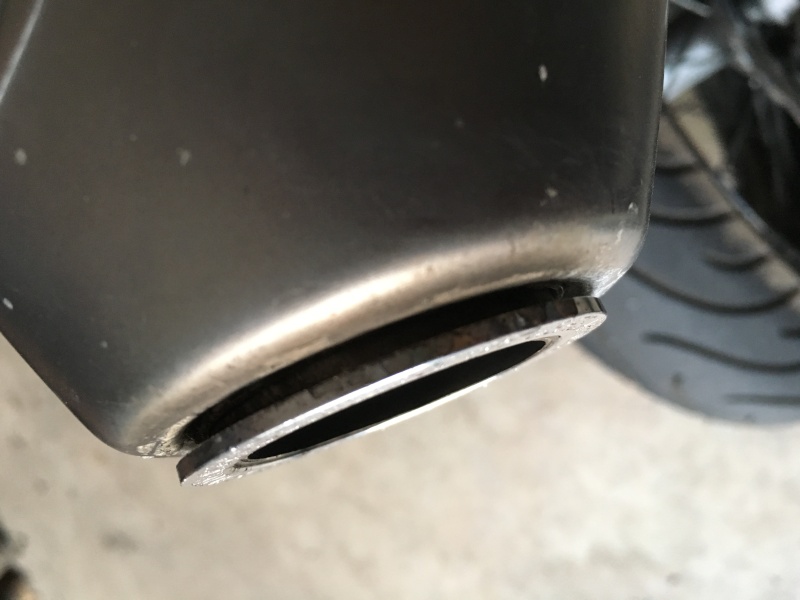 Then when it's cooled down its goes right back in and looks normal again.
Is there some sort of high temp glue or silicon that doesn't need to bake on that you guys use?
I've tried This but the problem is, it needs to bake on and the insert just pushes out before it gets hot anough to do its job, and by then it's too late.
I've been messing around with this for FAR to long now and I just want to ride the god damn bike
Cheers